"I have received full payment, and more. I am well supplied, having received from Epaphroditus the gifts you sent, a fragrant offering, a sacrifice acceptable and pleasing to God."

Philippians 4:18

Give Online
If you would like to give online to Bread of Life Fellowship you can do so by using the give button below. We use Tithely for online giving, a secure platform which allows you to give one time or set up to give on a recurring basis.
Give by Check
If you would like to give by check, please make the check payable to Bread of Life Fellowship and send to:
Bread of Life Fellowship
PO BOX 133
New Milford, NJ 07646
A Word on Giving

In expressing his gratitude for the gift of the church in Philippi, Paul refers to it as an "offering" and a "sacrifice" that is acceptable and pleasing to God; both of these terms are used in the Old Testament in conjunction with worship. Giving to support kingdom work and to meet the needs of others is the natural response of a heart that has been transformed by the grace of God through the power of the gospel. We see this demonstrated by the early believers in the book of Acts (Acts 2:45-47). Having become children of God through the new birth, they automatically demonstrate the generous heart of their heavenly father by selling their homes and giving to their brethren in need. Although there is no set amount for giving in the NT, as was mandated in the OT, the believers are nonetheless exhorted to give: generously, joyfully, proportionally and intentionally. (1 Corinthians 16:1-2; 2 Corinthians 8:1-9; 9:6-15).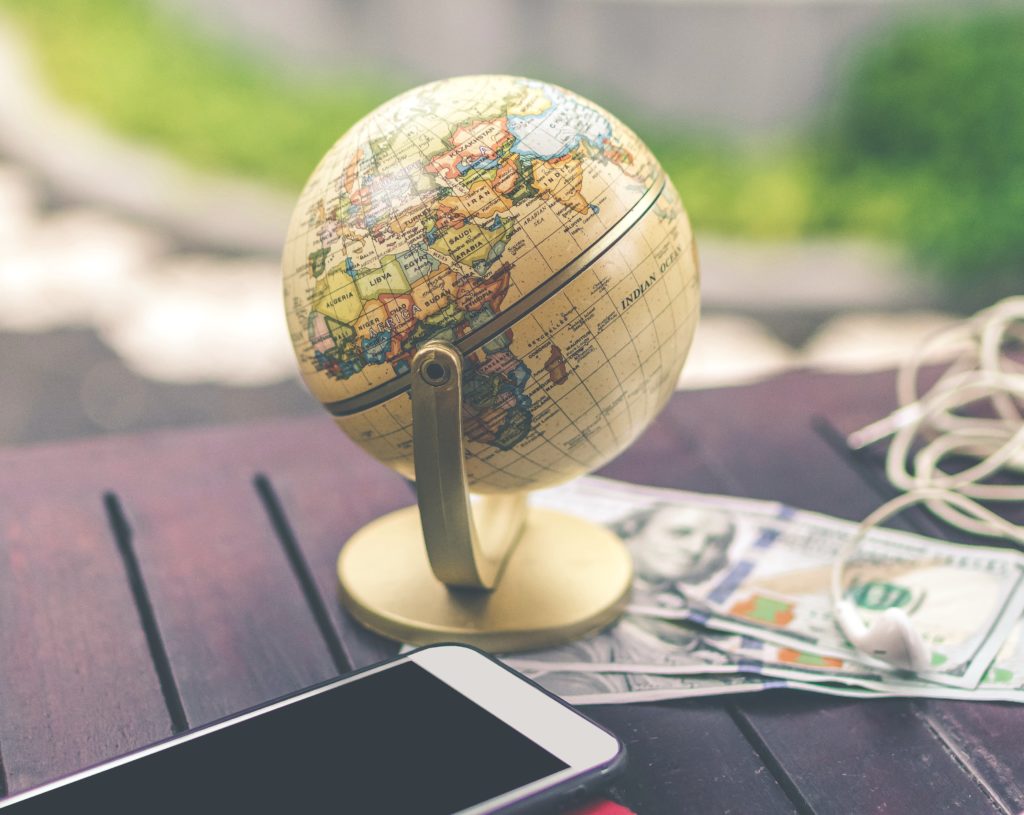 For further teaching on giving, please listen to the following two classes that were taught by our pastors on the subject:
"It is an anomaly of modern life that many find giving to be a burden. Such persons have omitted a preliminary giving. If one first gives himself to the Lord, all other giving is easy."


John S. Bonnell