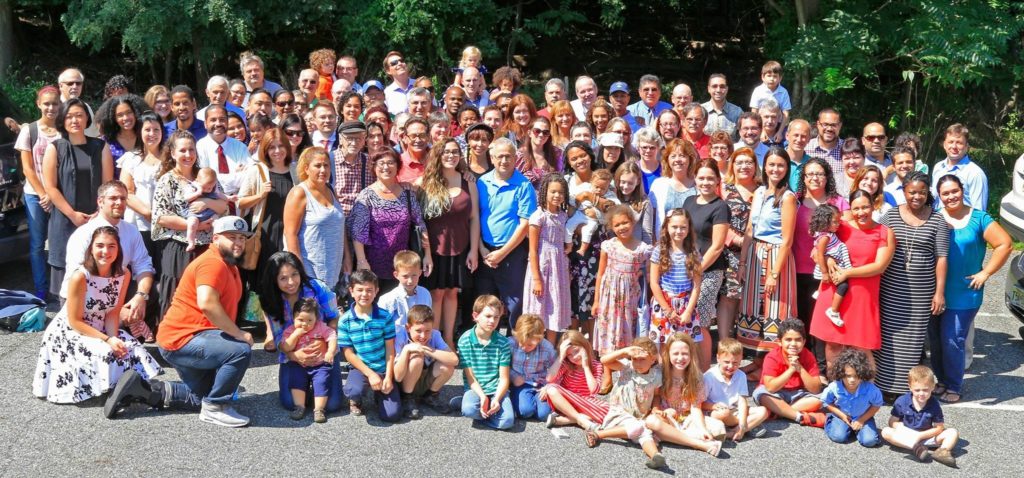 We are a community of believers devoted to the apostles' doctrine and fellowship, in the breaking of bread and in prayers.
We seek a biblical foundation based on the church established in the book of Acts, where the Lord Jesus Christ builds His church. Committed to systematically teaching the Word of God and fostering fellowship based on genuine agape love, our purpose is to fulfill the Great Commission of Jesus Christ, to make disciples of all nations.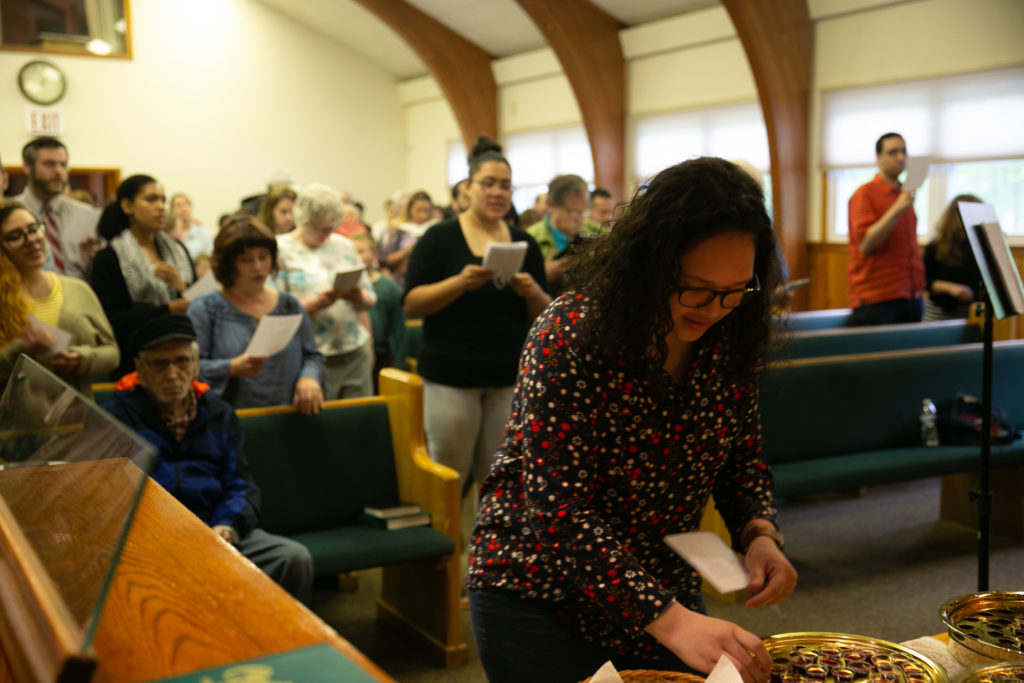 Bread of Life Fellowship is a diverse group of believers seeking to glorify God and to continually grow in holiness, by:
Participating in joyful yet sober, Christ-focused, gospel-centered Sunday worship services where all ages are welcome.
Frequently meeting together in home groups, prayer meetings, and fellowships, where we seek to build each other up, carry one another's burdens, encourage one another, and cry out to the Lord together in prayer.
Seeking to see the lost saved as we spread the gospel of Jesus Christ through multiple opportunities for evangelistic outreaches.
We embrace the 1689 London Baptist Confession of Faith as a guide for faith and practice. See our Statement of Faith for the details on what we believe.
We would love for you to visit us for a Sunday service!