At Bread of Life we love to welcome guests!
We invite you to visit one of our services and worship with us. We meet every Sunday at 12 PM at 1559 Hamburg Turnpike in Wayne, NJ at the Calvary Gospel Church building. (Actual address is 1559 Hamburg Turnpike, for GPS we recommend 1413 Parkview Dr.)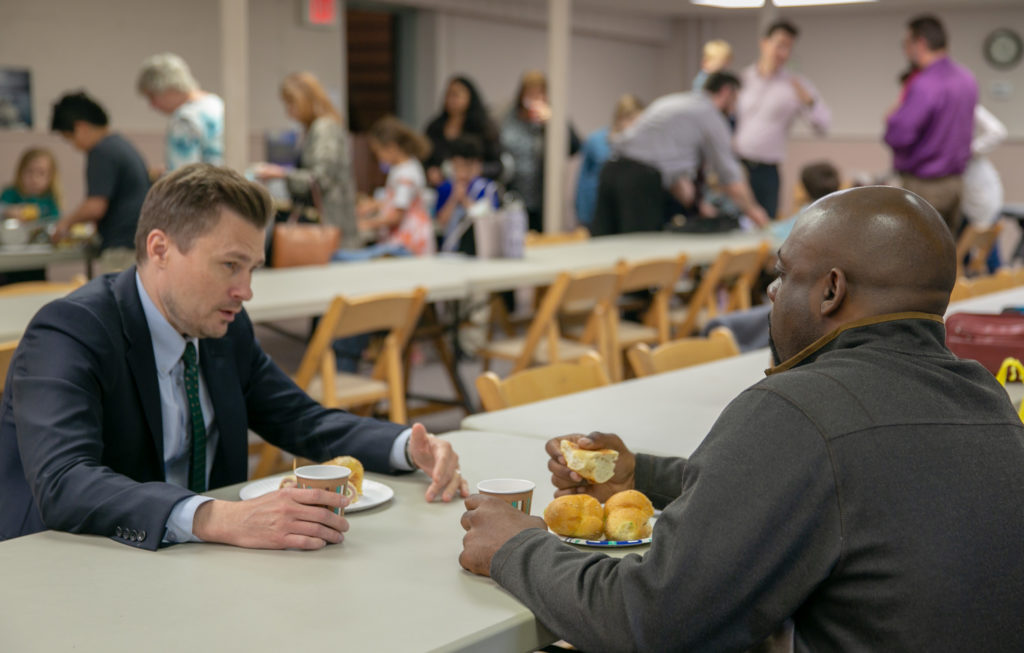 Our services consist of prayers of supplication and confession, doctrinally sound songs, the reading of scripture, expository Christ-centered preaching, and partaking together at the Lord's table each week.
If you are looking to be entertained for a few hours on Sunday mornings, then Bread of Life Fellowship may not be for you. However, if you are a disciple of Christ who loves the word and desires to know Christ more intimately, we trust you will be blessed by your visit. Our meetings are designed to allow the God of scripture to reveal Himself to you as He pleases.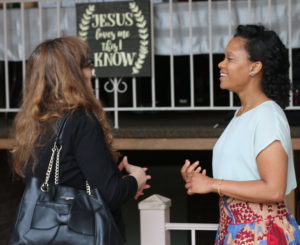 If you want to learn more about Christianity and God's magnificent plan to save His people, please call us at 201-907-0300 or email us at [email protected].
We also now meet at our Kearny campus Sundays at 1:30 PM. See the Kearny page for more details.

If you are not trusting Jesus Christ in a personal way as Savior and Lord, learn more about the greatest news you can ever hear.