153 Ridge Road, North Arlington, NJ
Sunday Worship 11AM
Wednesday Bible Study & Prayer 7:15pm
Our Story
Bread of Life Kearny began meeting on Sundays in July 2019. We were sent out by Bread of Life Fellowship in Wayne, NJ to start a Christ-centered, gospel-preaching, Bible-teaching, disciple-making church in Kearny, NJ.
BOL Kearny is led by Pastor Damien Garofalo, who lives in Kearny with his wife Sara and 4 children. Almost 4 years into our church plant's mission, we have nearly doubled in size. The Lord is blessing this work as we've seen people come to faith in Christ, baptized, and added to our church. 
Our Vision for Kearny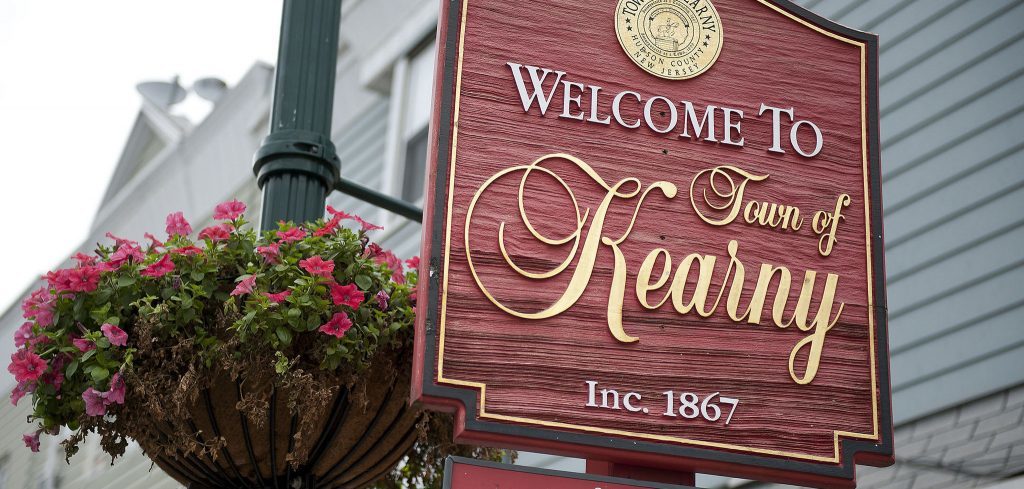 Why Kearny
Home: Kearny is home to several of our member families, including one of our pastors.
Location: Kearny is centrally located for many of our members and friends who live south of our sending church in Wayne. It is easier to get to, not only for Sunday worship but throughout the week as we seek to establish a long-term gospel witness in the community.
Need: Kearny is a growing city in the heart of a diverse and heavily populated area that has a disproportionate number of solid churches.
Kearny at a Glance
The official estimate provided by the US Census Bureau says Kearny has about 41,000 people as of 2018. However, it is well known that many undocumented people live in town. In addition, developers continue to build multi-unit facilities on the outskirts of town. With these factors, we can assume that Kearny has well over 50,000 people and is slated to continue to grow in the next generation.
Kearny is a working-class, residential town surrounded by the urban centers of Hudson and Essex Counties (such as Jersey City and Newark) and the suburbs of Bergen County (such as North Arlington). The city is demographically mixed. From our experience living in Kearny, the culture shows signs of division, with younger, Latin American families (mainly from Brazil and Peru) living life quite separately from older Caucasian families (many who share the town's Scottish and Irish heritage).
Gospel Witness
We rejoice that Kearny is not without any gospel witness, but it is evident that the town is in need of more Christ-centered churches. The town has deep Catholic roots, with large churches, a seminary, and the youth retreat center for the archdiocese of Newark. The town also has Protestant roots, but most of the mainline churches are affiliated with liberal denominations. There is evidence that the Hispanic churches in town are well attended, but many are shallow and unhealthy. Our vision is to plant a church that represents God's heart for every tribe, tongue, and nation as they are united by the truth of the gospel of Jesus Christ and a call to joyful, dedicated discipleship.