Meeting every Sunday at 10:30am and every Tuesday at 7:15pm
65 Oakwood Ave,
Kearny, NJ 07032
facebook.com/bolkearny
See the Understanding the Bible page for information on our Summer course.
We are excited to begin a new church planting effort in Kearny! Planting churches has been a goal since Bread of Life began, and now we feel that God is leading us in this very direction. We have several members who live in Kearny and the surrounding cities and believe this is a great time to start a new church, especially as we continue to grow.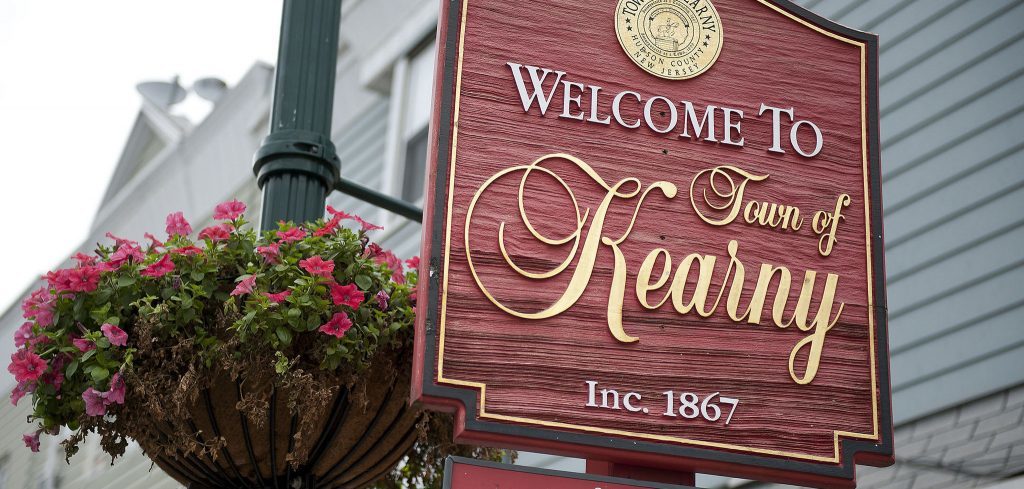 In August 2018, we began a community Bible study outreach called, "Truth Be Told." This outreach explored some major topics such as the nature of God, the evidence for Jesus, and the truth about mankind. The format was designed to facilitate discussion and open dialogue for believers and nonbelievers. During this outreach we saw some new faces while strengthening our core group for the church plant.
As of July 2019 we have begun meeting on Sundays in Kearny. Please pray that the Lord would give us direction as we establish this church for the glory of Jesus Christ!
Follow us on Facebook to stay up to date on all news and events and livestreams of our Sunday service. Contact Pastor Damien at (865) 548-8195 for more information.